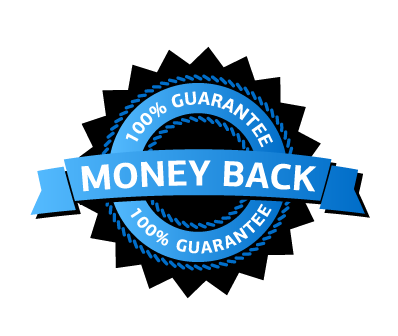 WYSIWYG = "What You See Is What You Get."       FREE TRIAL – Pay nothing until after your successful 30 day trial.
AltOrder's fixed-price implementation is the most transparent in the market at $995 (US) initially with $395 annual maintenance (starting after the first year). The annual maintenance includes upgrades supporting newer versions of Sage 50 and post-installation support. See the 'Post-Installation Support' section below for details regarding what this covers.
We are so confident in our product that we offer a 30 day money-back guarantee if you determine that AltOrder isn't meeting the needs of your business. Period. No questions asked. You won't find a remotely similar guarantee by any of our competitors.
We hold your hand – There is a reason that our reviews are stellar; we employ a pragmatic delivery process that ensures your success. After discussing your project and mutually determining that AltOrder will satisfy your business requirements, we provide a 'paint-by-numbers' pre-configuration checklist for implementation. When this list has been completed, you are only about 2-3 hours away from actively using AltOrder to set custom pricing and take customer orders.
Post-Installation Support
The effective operation of any integrated product is dependent upon many factors often beyond the control of the provider. These include version changes in software (shopping cart & accounting) and the user's obligation to fully understand how the integration works for self-reliant troubleshooting of common exceptions. For this reason, post-installation support (included as part of the annual maintenance) is limited to issues relating to general use and operation. This support does not extend to incidences resulting from 3rd party software modifications that do not appropriately consider total system impact before they are implemented.
Note also that re-installation assistance resulting from Hardware crashes (or other systemic issues) is not included in the 'free' tech-support advertised. Assistance with installation/configuration on a new system will be billed on a per hour basis.